CERTIFICATION
C1 Advanced
The C1 Advanced level has been designed to be a more challenging level than the C1 plain/beginner level. This can be achieved by introducing new words and structures, as well as strengthening the existing vocabulary. In order to obtain this certificate, you need to show mastery of the basic grammatical forms and their use in the context of a particular activity or subject. C1 advanced is the highest level of German language available to a student. Its purpose is to create a good foundation for students who have already learned the basics, or for those who are looking for a detailed course which goes into more detail about grammar and vocabulary.
Keeping in mind the level of a learner is a vital aspect of language learning, so it's important to understand how best to help your German learners improve. At first, making sure your student understands the grammar and structure of German can be challenging. In order to take part in an academic class and learn German you have to pass certain exams. The more advanced the level, the higher your level of competence becomes. Once you have passed the exam, it's time to start learning some real time German.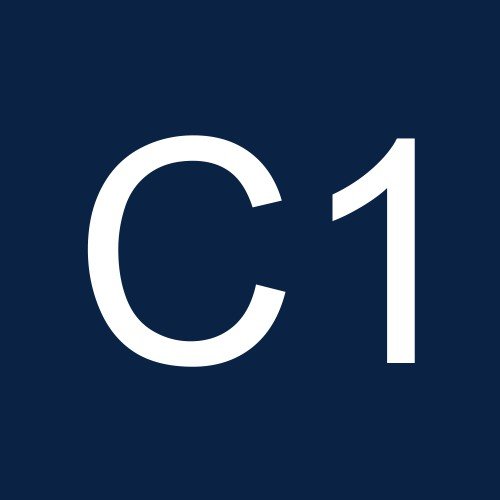 1Is C1 level German hard?
People who are new to German often ask whether the C1 level is hard or not. There are many levels of German depending on where you live and how long you have been studying it. It's not hard and we can help you in learning it easily.
2How can I improve my German C1?
All of us can improve our German C1, but it's like climbing a mountain. It needs patience and perseverance to get over each obstacle that comes before us.
3What do you learn in German C1?
Learning German C1 will not only help you become fluent, it will also give you a general understanding of the language and its culture.